IT and AI & ML Courses

The IT and AI & ML courses of the Web Infra Academy stand out by:
Offering a unique overview (in stead of attending multiple product specific courses)
Being practice-oriented: our instructors are NOT fulltime instructors but are active in the field.
Explaining the dependencies and relationships
Giving insight into Architecture and Security
Giving insight into the latest developments
The Web Infra Academy delivers IT and AI & ML courses in four formats: Classroom, online/remote, E-learning (non-interactive) and blended.
Classroom, on a location of the Web Infra Academy , on location of our global partner Global Knowledge, or on location of the customer
Webinar: Online/remote, live from anywhere in the world using Skype or Zoom
E-learning, anytime, anywhere using your phone or tablet (App available), not interactive.
Blended, a combination of E-learning added with an online or classroom session
If you want to attend one of our courses or need more information, you can use the form at end of this page or contact us.
IT Training: Courses offered
We deliver courses for non-IT professionals and IT engineers who need more knowledge of other IT domains and want to know about the latest developments:
Web Applications, infrastructure and Security

for DevOps engineers who need more knowledge of for example the hybrid cloud, infrastructure and security.
For Infrastructure specialists who need more knowledge of software development, for example client-side development/Javascript, Java or continuous integration.
For Managers and Product Owners  who need more technical knowledge.
For managers and engineers who need to know about the latest developments in IT:
AI and Machine Learning courses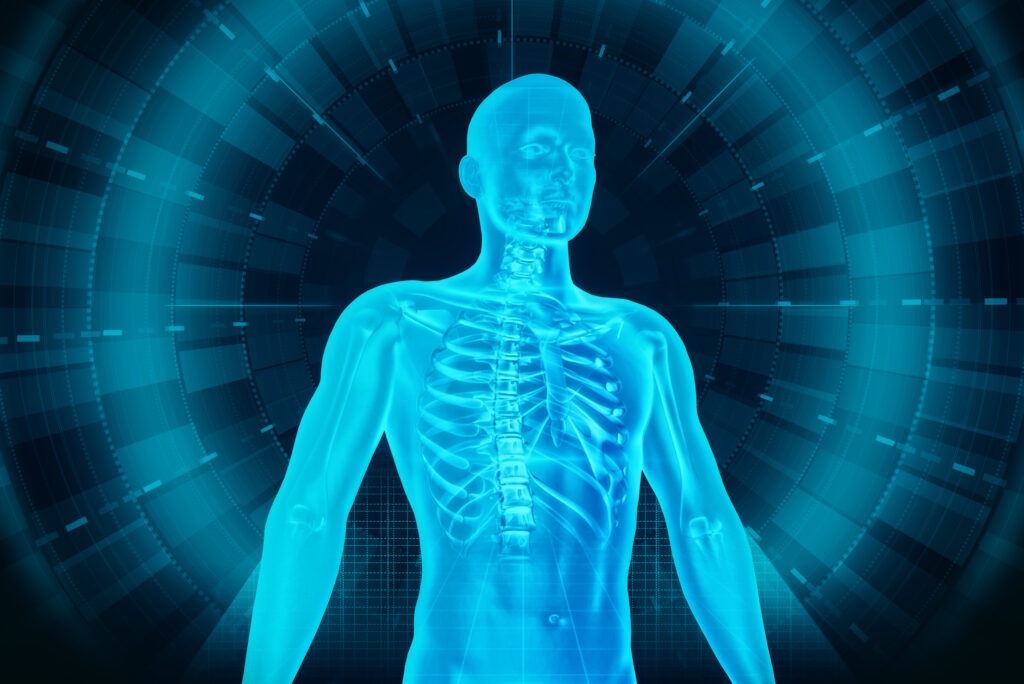 We offer AI & ML courses for domain experts (those with knowledge of the subject / data, for example healthcare specialists) and IT specialists who want to start with an AI and ML project.
Masterclass for marketing (under development)
Custom Built IT Training Solutions
The Web Infra Academy can enrich the courses with the following aspects (see also our Way of Work):
Enterprise Specific Integration standards and guidelines for Web Front-ends and Back-ends
Enterprise Specific Security Infrastructure (Single Sign On (SSO), Security Event Monitoring (SEM), etc.)
Enterprise Specific Monitoring infrastructure
Enterprise Specific Application Frameworks
Product Consolidation within your Enterprise
Any specific standards and guidelines the client requires.