eLearning, Webinar and Blended

The Web Infra Academy offers webinars, eLearning modules, classroom training and Blended learning.
An eLearning module is not interactive and a webinar is. An eLearning module is a series of movies and questions which you can follow anytime, anywhere using your mobile, tablet or laptop. During a webinar you are live connected to the instructor using your browser (Edge, Chrome etc.) and a tool like Zoom or Skype. You can download the software for free. Blended is a combination of an eLearning module and Zoom/Skype session or classroom session.
1. Webinars
All our classroom courses are available as a webinars: you are live connected to the instructor who will present the training using Skype or Zoom. On the web page of the webinars you can find the dates: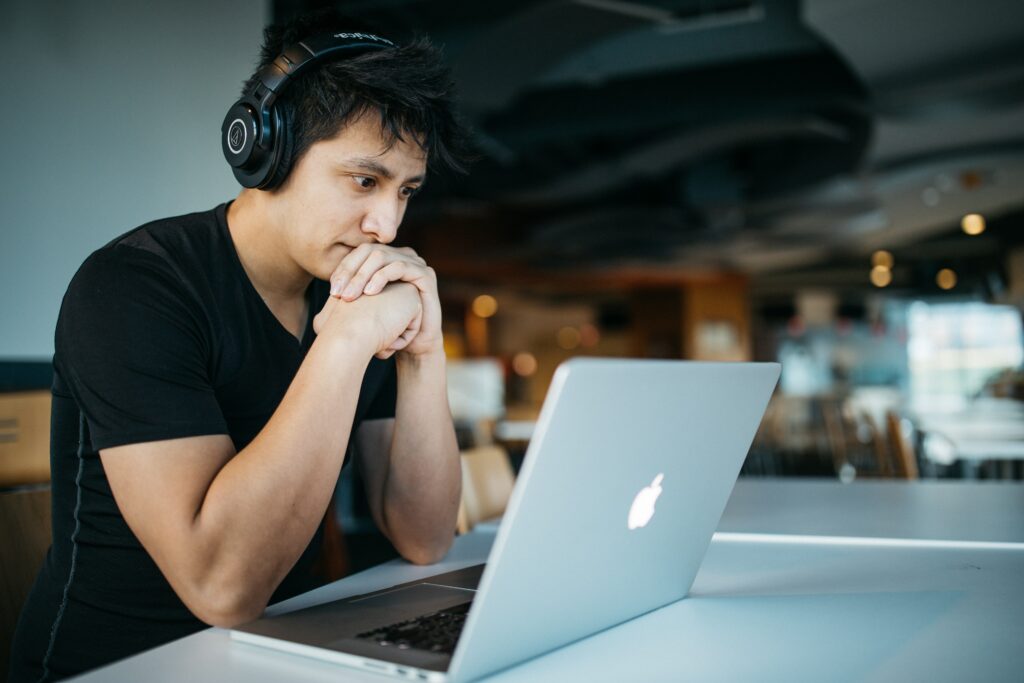 2. eLearning
You are offered a number of movies (and exercises) through our eLearning platform. An App is available that enables you to follow the course on any device (mobile or tablet). This is non-interactive : you can start or continue the training at any moment it suits you. You will receive  a soft copy of the material and other relevant documentation.
The  IT essentials training (for non-IT professionals) is now available as an  eLearning module.
The eLearning modules are offered by a state of the art Learning Management System (LMS), the aNewSpring  platform
Our eLearning platform offers a rich user experience and supports:
multi-device: an App is available for iOS and Android
Integration with the intranet (with custom look and feel of your company)
Interaction between the students
Different forms of questions and exams
online certificates
Blended Learning
The online courses can be combined with a classroom session or a Skype or Microsoft Teams meeting.
It is also possible to combine an eLearning module with one of the other courses offered by the Web Infra Academy.
Contact us for more information.