CASB, SD-WAN and SASE Training
As more data moves to the cloud, new tools and methods are needed to control your data and comply to security regulations. This CASB, SD-WAN and SASE Training is based on the latest security trends as defined by Gartner, Forrester and the Cloud Security Alliance (CSA).
This classroom (or virtual) training includes 90 days access to our eLearning module.
You can find a detailed agenda at the end of this page or you can watch the short agenda on YouTube. This webinar is also part of our Masterclass Digital Transformation and is available through our international partner Global Knowledge, click here.
This webinar is also available as an eLearning module that consists of a series of movies and optional questions, hosted on our state of the art Learning Management System (LMS). You can study anywhere, anytime : we also offer an App for your mobile phone and tablet. You will receive a soft copy of the material (including links).
Click here to go directly to our Learning Management System. Or watch a preview on YouTube here.
Are you in control of your business data in the Cloud (think of Dropbox, social media, Gmail or Office365)? Security in the Cloud is a shared responsibility which leads to complexity and confusion.
A CASB (Cloud Access Security Broker) is essential to mitigate and control the risks involved in the (unwanted) usage of the Cloud (Shadow IT for example)
"Email is the #1 attack vector. Cloud Account Takeover is the #1 attack target. A CASB is the best way to protect against these threats – Cloud Security Alliance (CSA).
Threats, hacks and zero days are unfortunately the order of the day. Even the most professional IT organizations are hit by malware, think of the recent Solarwinds hack. Are your data and applications safe in the hybrid Cloud?
In this CASB, SD-WAN and SASE Training you get an overview of the latest security and networking technologies and you will learn: What is it? Why do I need it? How can I implement it? What are the major vendors?
Digital business transformation requires anywhere, anytime access to applications and services — many of which are now located in the cloud (Source: Gartner, August 2019, The Future of Network Security Is in the Cloud)
The term SASE (Secure Access Server Edge) was introduced in 2019 by Gartner. SASE is a new category of cloud-native networking and security solutions. The used technologies are not new as such, but the convergence of these solutions in one product offering a single pane of glass and single point of control is.
Because SASE (but also CASB) is a combination of existing security and networking tools, in this training you will gain insight in the latest tools such as:
Secur Web Gateway (SWG)
Software defined wide area network (SD-WAN)
Firewall as a service (FWaaS)
Next-generation firewall (NGFW)
Remote Browser Isolation (RBI)
Next-generation antimalware (NGAM)
Intrusion prevention system (IPS)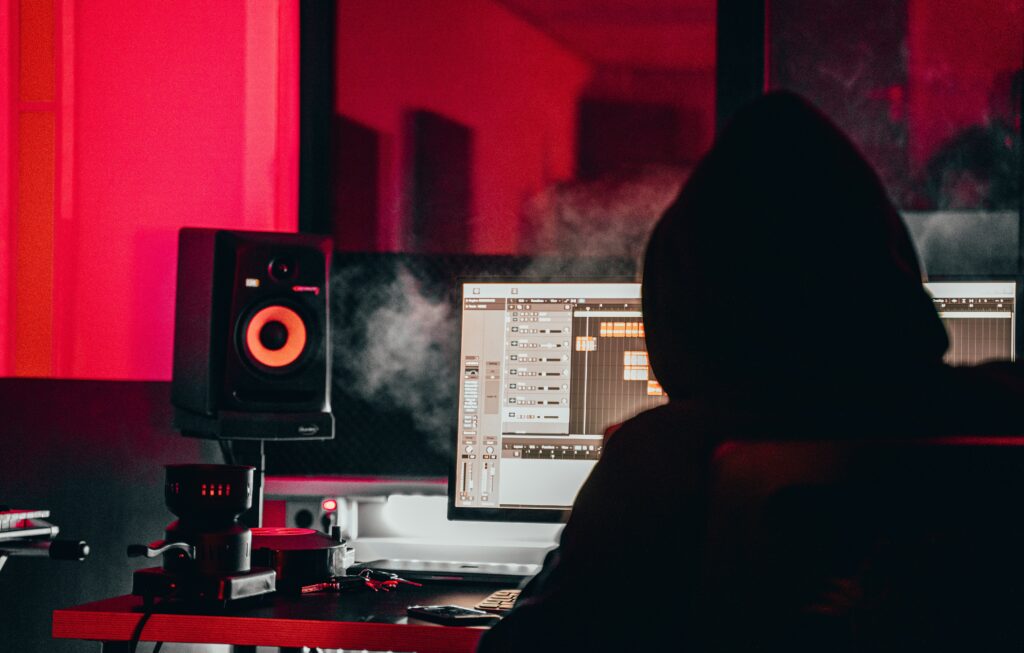 Feedback participants
You can find feedback and experiences of participants of our courses on Spingest.
Course delivery
This training is also offered by our partner Global Knowledge.
This CASB, SD-WAN and SASE training is available in the following formats:
Webinar: Online classroom / virtual classroom: you are live connected to the trainer with Zoom (or Teams).
Classroom training (postponed until further notice)
eLearning, click here.
Course duration
One session of a day, from 09:00 to 17:00
Price
The Web Infra Academy uses two price models: per student or per training. For an onsite classroom training and a quotation please contact us or use the form at the end of this page.
Webinar :            695,00 (ex. VAT) Euro per participant (with Skype of Zoom)
Classroom:         695,00 (ex. VAT) Euro per participant
E-learning:         295,00 (ex. VAT) Euro per participant

Prerequisites
Basic IT knowledge.
 Target Audience
Anyone who wants to know about the latest trends in Cloud  security.
Course dates webinar/remote/online
07-10-2022 – classroom or online
14-12-2022 – classroom or online
17-03-2023 – classroom or online
07-07-2023 – classroom or online
Please register using the form at the end of this page.
Agenda CASB, SD-WAN and SASE training
What is a CASB?
Why do you need a CASB? What does a CASB offer, what are the advantages?
Architecture CASB, first-gen versus next-gen Multi-mode CASBs
Agentless CASB: AJAX-VM
The different implementations of CASB: log collection, packet capture, Cloud APIs, proxies and AJAX-VM
Recommendations and vendors
What is SD-WAN and Software Defined Networking
Challenges with the current WAN technology
Comparison MPLS and SD-WAN
Advantages SD-WAN: transport agnostic, tunnel bonding, intelligent routing
SD-WAN architecture and implementation
Recommendations and vendors
What is SASE
Het problem with Service chaining
Why SASE, what are the advantages
Architecture and implementation: SASE Cloud and SASE Points of Presence (PoP)
What are the essential components of Networking as a Service and Security as a service:

Software defined wide area network, SD-WAN
Secure web gateway (SWG) versus Firewall as a service (FWaaS) versus Nextgen firewall (NGFW) versus Web Application firewall (WAF)
Next-generation antimalware (NGAM)
Intrusion Detection Systems (IDS) versus Intrusion prevention system (IPS)
Remote Browser Isolation (RBI)

The role of Deep Packet Inspection (DPI)
Recommendations and vendors
---
If you have any questions or are interested in this course, please contact us or use the form below: