IT essentials training for SME

If you have either a small or medium business, without IT you cannot grow and probably not operate.
This IT essentials training for SME helps you to make your IT more productive  and more secure, helps you with the acquisition of new software and helps you to prevent problems with IT like data loss (or ransomware). This IT essentials training for SME ensures you can ask the right questions when you want to hire an IT company or consultant.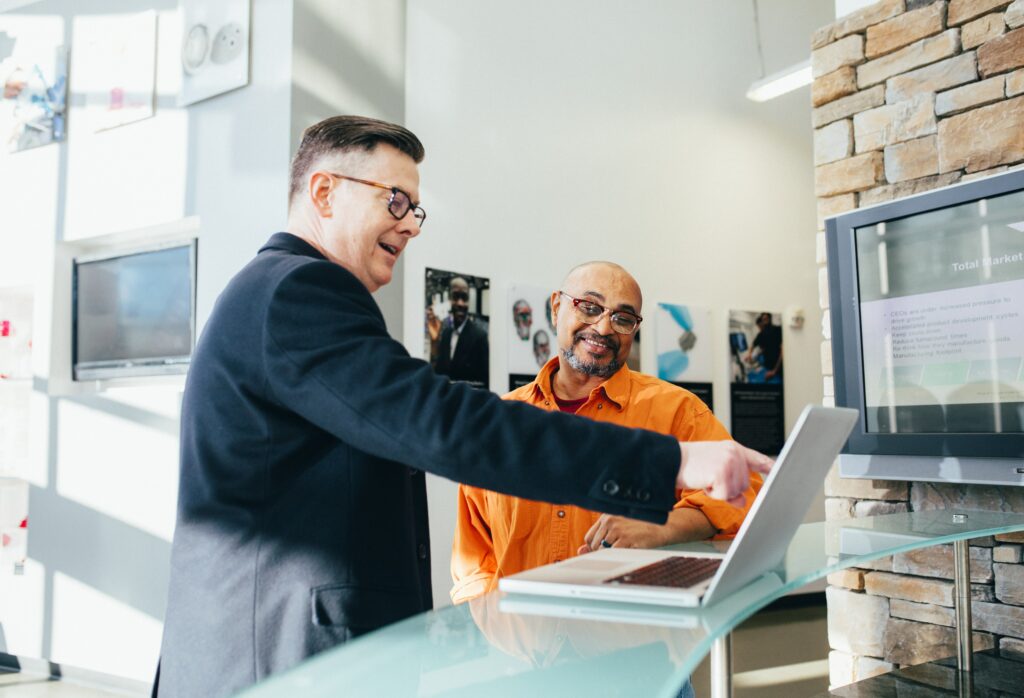 You probably use an IT system for your customer administration (CRM), accounting, (management of) your website, digital advertisement (SEO) etc. You must ask yourself the question how much damage your business can sustain if these systems crash or how much money it will cost you if you loose your customer data…
A more extended version of this training is also available. To see an overview of the differences please click here.
This IT essentials training for SME answers questions like:
What are the most important requirements for new software? Which requirements must be stated in the contract / SLA?
What is a network, a firewall, a server?
Should my software run in the cloud or locally? What is the cloud?
How do I prevent a hacker stealing or blocking my data and software?
What is the best way to secure and backup my data?
GDPR: what is it and how does it impact your business?
How can I ensure my software is up-to-date?
How can I ensure that my software can "communicate", integrate with other software?
What is digital advertising and how can I use it?
During the training you will receive a soft copy of the slides, an IT glossary and a checklist for software acquisition.
IT essentials training for SME duration
The classroom (and webinar) training is delivered in one day. For planning see below.
Price
The Web Infra Academy uses two price models: per student or per training. For an on-site classroom training and a quotation please contact us or use the form at the end of this page.
Classroom:                                  595,00 Euro per student
Webinar:                                      395.00 Euro per student (with Skype or Zoom)
Course dates Classroom training
Training 1
20-04-2020, from 09:00 to 17:00, location Nieuwegein
Session 2
08-06-2020, from 09:00 to 17:00, location Nieuwegein
Prerequisites
Target audience
SME, Non IT professionals.
Agenda IT essentials training for SME
IT basic terminology and principles (Server, network, IP address, firewall, database, batch – online etc.)
The Cloud. What are the advantages of the Cloud? When should I NOT choose for the cloud?
Backup / restore and high availability (RTO recovery time objective)
Software requirements: performance, manageability, etc.
IT security essentials: authentication, MFA (multi factor authentication), encryption/SSL, patch management, networksegmentation, virus scanners
The new data privacy law GDPR: impact on your company
Digital advertising: SEO (Search Engine Optimalization)
Checklist software acquisition / hiring IT consultants
---
If you have any questions or are interested in this course, please contact us or use the form below: