IT essentials for at home

This IT essentials for at home training is a short online training that consists of a number of movies, in total three hours. You can attend the training anytime and anywhere: an App is available for mobile or tablet. Click here if you want to start right away.
In this day and age we can't live without IT. What if your computer breaks down? What if you can't access your data or mail? Or what happens if your internet is down?
This training explains in words you will understand what a computer is and what the internet is. And: how does it actually work? For a detailed agenda, see the bottom of this page. You will receive a certificate after following this training.
And what about the Cloud? What must I think about when putting my data in the Cloud?
After following this online IT essentials for at home training you know what to do to protect your computer and your data against virusses and hackers. You will learn how to use the internet safely and protect your privacy a little bit better… You will know what to look out for. You will learn what HTTPS (and SSL) is, how it works and how you can check it.
For example Google is now the most valuable company on the stock market. What do they sell? Your data!
You can watch a preview of our online training (eLearning module) on YouTube: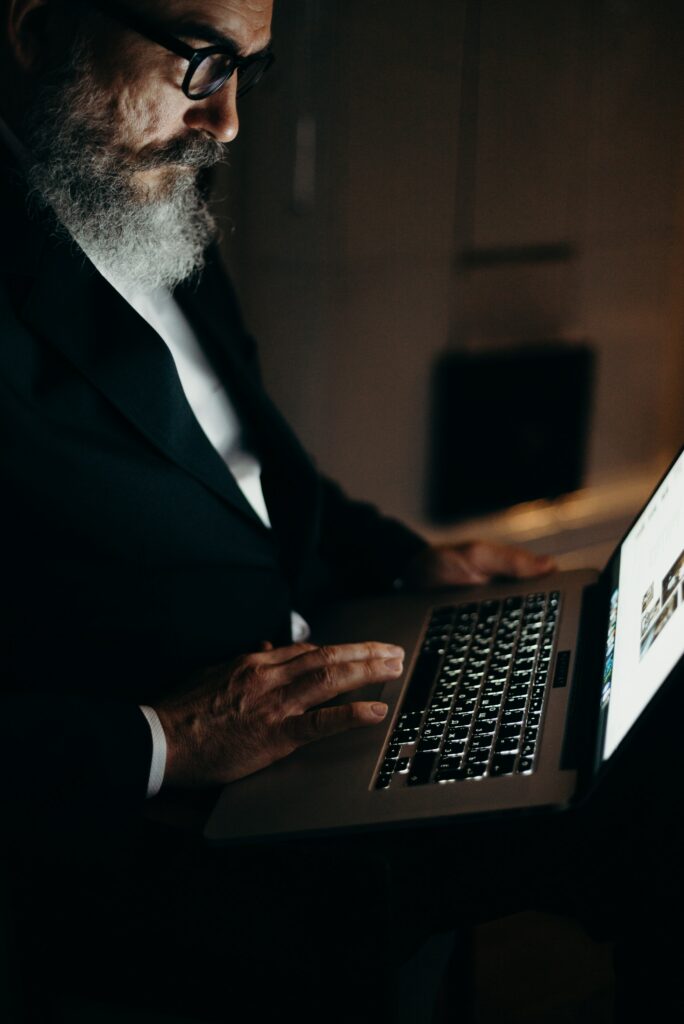 Training duration IT essentials for at home
This training is only available online as an eLearning module and consists of a number of movies (12), 3 hours in total. This IT essentials for at home training is available for 10 days after you have started. You can enroll on our eLearning platform.
Price
E-learning:                                  39,95 Euro (not-interactive)
Prerequisites
Target audience
Anybody who wants to know more about IT, computers and the internet and wants to protect himself against virusses, hackers and data loss in general.
IT essentials for at home agenda
Introduction: What is IT?
What is a computer?

Zeroes and ones, processors, memory and hard drive
Software, OS (Operating System like Windows) and updates

What is the internet en how does it work?

What is the Internet, the beginning of the internet, kabels, IP addresses and data packets
Cookies to store your preferences and Cookies to track your behaviour on the internet

What is HTTPS / SSL and how does it work?

What is encryption? What is the difference between encryption using one key and encryption using two keys (public and private key).
How do you know for sure you are on the correct website and that your data is not changed during transport on the internet? How can you check the SSL certificate?

What is the Internet of Things (Iot), Big Data, Artifical Intelligence (AI) and Machine Learning and how do they relate to each other?
What is the Cloud?
How to use the internet safely and protect your privacy

Common threats ( Phishing mails, DDoS attacks) and Tracking cookies: what can we do about it and how can we protect our privacy

How can you protect your computer and your data?

Virusscanners, strong passwords, two factor authentication, backup and encryption tools