IT en AI & ML Trainingen

De trainingen van de Web Infra Academy zijn anders omdat ze:
 Een unieke overview bieden (in plaats van het volgen van meerdere product specifieke trainingen)
Praktijkgericht zijn: onze trainers zijn GEEN fulltime docenten, maar staan met de voeten in de klei
De afhankelijkheden en verbanden verklaren
Inzicht geven in Architectuur en Security
Inzicht geven in de laatste trends
De Web Infra Academy biedt trainingen in 4 verschillende formats:
Klassikaal, op een locatie van de Web Infra Academy , op locatie van onze partner Global Knowledge, of op locatie van de klant
Webinar: Online/remote, live vanaf iedere locatie met behulp van Skype of Zoom
E-learning, op ieder moment vanaf ieder device (App beschikbaar), niet interactief.
Blended, een combinatie van E-learning met aanvullend een online of klassikale sessie
Als u zich wilt inschrijven voor een van onze trainingen, kunt u het formulier onderaan deze pagina gebruiken of contact met ons opnemen.
IT Trainingen: Cursus aanbod
We bieden trainingen voor niet-IT'ers en voor IT engineers die meer kennis nodig hebben van de andere domeinen en op de hoogte willen zijn van de laatste trends:
Web Applicaties, infrastructuur en security

Voor DevOps engineers die meer kennis nodig hebben van de hybrid cloud, infrastructuur en security.
Voor Infrastructuur specialisten die meer kennis nodig hebben van applicatie ontwikkeling, b.v. client-side development/Javascript en continuous integration.
Voor Managers en Product Owners die meer technische kennis nodig hebben.
Voor managers en engineers die op hoogte willen zijn van de laatste trends in IT:
AI en Machine Learning trainingen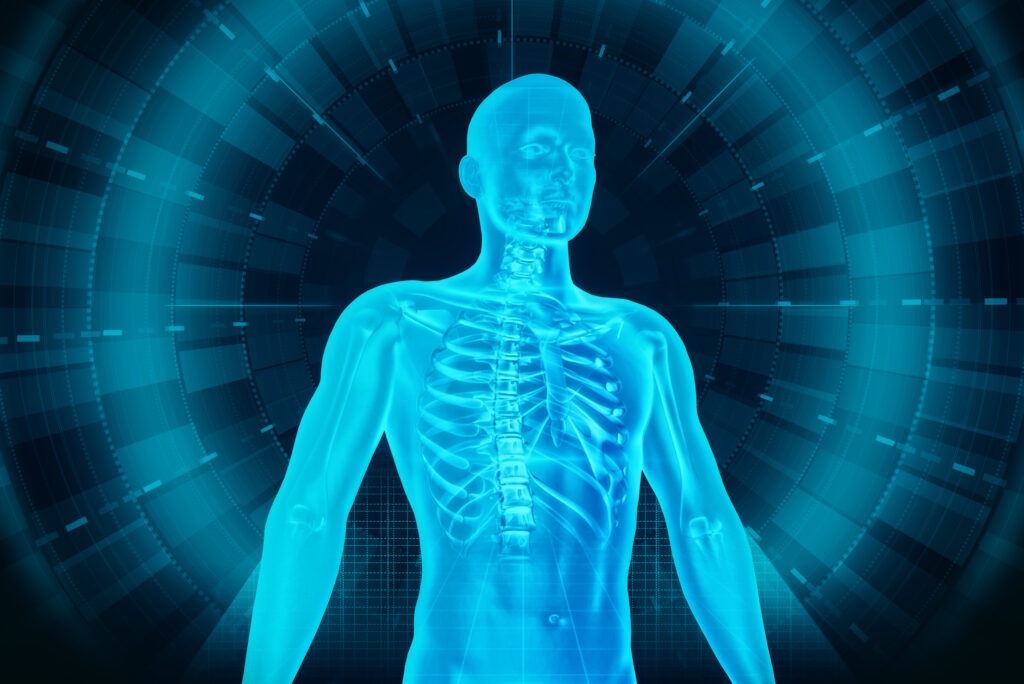 Wij bieden AI & ML trainingen voor domein experts (de mensen met kennis van de materie / data b.v. medisch specialisten) en IT specialisten die een AI en ML project willen starten.
Masterclass AI en Machine Learning voor marketing (in ontwikkeling)
Maatwerk IT trainingen
De Web Infra Academy kan de IT cursussen verrijken met de volgende bedrijfsspecifieke informatie (zie ook onze werkwijze):
Integratie standaarden voor Web Frontends en Backends
Security standaarden (Single Sign On (SSO), Security Event Monitoring (SEM), etc.)
Monitoring standaarden
Netwerk Architectuur
Applicatie Frameworks
Product Consolidatie
etc.