Maatwerk Websphere Training
Wij hebben verschillende Websphere cursussen ontwikkeld en bieden maatwerk Websphere trainingen. Daarnaast bieden we alle IBM Websphere cursussen.
Wij zijn gespecialiseerd in:
Websphere Application Server (WAS)
Websphere MQ (WMQ)
Websphere  Message broker (WMB)
Websphere Business Process Manager  (BPM)
Als u zich wilt inschrijven voor een van onze cursussen of meer informatie nodig heeft kunt u het formulier onderaan deze pagina gebruiken of contact met ons opnemen.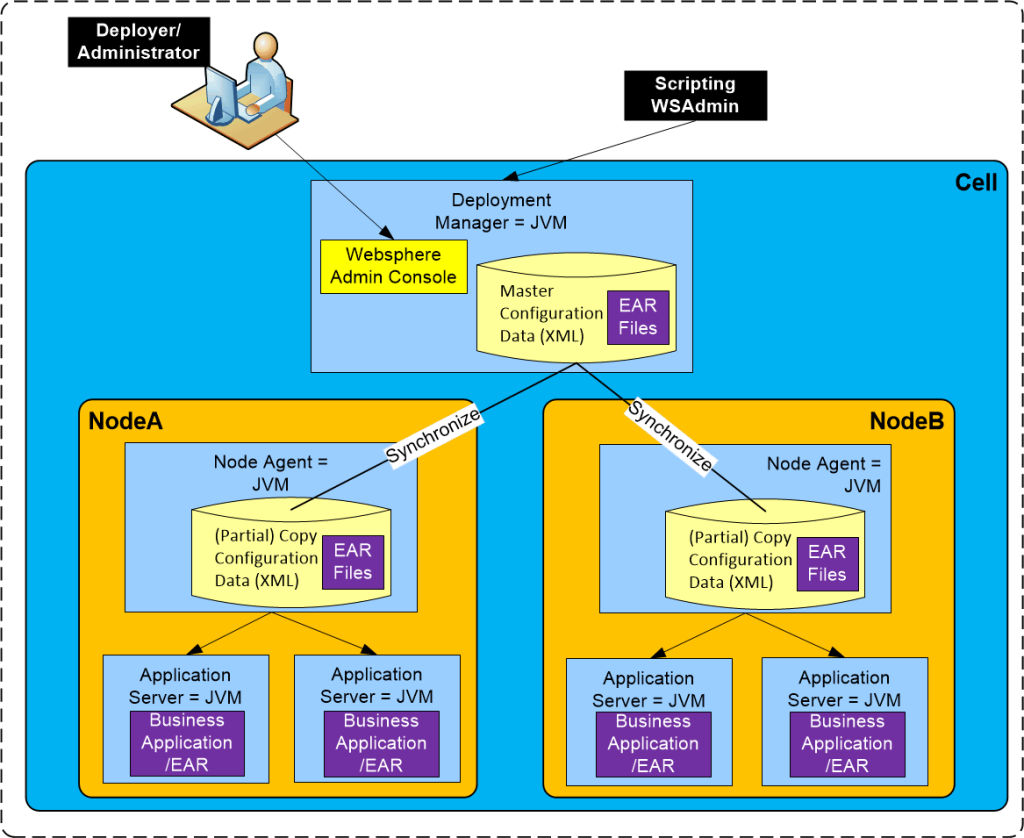 Websphere Cursusaanbod
Websphere Application Server administratie basics (een dag)
Websphere Application Server Troubleshooting (een dag)
Websphere Application Server Performance Tuning (een dag)
Websphere Application Server Security (een dag)
Prijzen
U betaalt per training, NIET per deelnemer.
Op locatie van de klant (in-company):
| | |
| --- | --- |
| Prijs per dag | € 1.950,00 (excl. BTW) |
Prijzen voor een training op een locatie van de Web Infra Academy zijn beschikbaar op aanvraag, neem contact met ons op of gebruik het formulier onderaan deze pagina.
Maatwerk Websphere
Onze cursussen kunnen aangepast worden naar de wensen van de klant en verrijkt worden met bedrijfsspecifieke informatie.
De Web Infra Academy kan verschillende IBM Websphere cursussen combineren of een Multi-vendor cursus creëren. Zie onze werkwijze voor een uitgebreide beschrijving van het creeren van maatwerk cursussen.
IBM Websphere cursussen
In samenwerking met onze partner kunnen we alle IBM cursussen leveren: WA585, WA591, WA815, WU611, WM201, WM207, VM642, VM643, VM644 etc.
---
Als u vragen heeft over deze cursussen of meer informatie wenst te ontvangen, neem contact met ons op of vul het onderstaande formulier in: